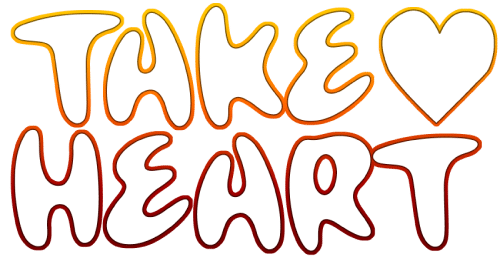 IT STARTED WITH A SORE THROAT AND LED TO OPEN HEART SURGERY.
Our politicians must act NOW to prevent Rheumatic Heart Disease.
Australian kids are dying and they don't have to. Rheumatic Heart Disease (RHD) starts as a sore throat and — if not identified and treated early — can lead to open heart surgery in kids as young as 5 years old. Australian Aboriginal and Torres Strait Islander communities have among the highest rates of RHD in the world, even though this disease is preventable. We can and must fix this.
Communities across Australia are coming together to Close the Gap on Rheumatic Heart Disease. Find out more about hosting or attending an event from March 21st to April 18th 2019.
<div style="padding:56.25% 0 0 0;position:relative;"><iframe src="https://player.vimeo.com/video/319387269?title=0&byline=0&portrait=0" style="position:absolute;top:0;left:0;width:100%;height:100%;" frameborder="0" webkitallowfullscreen mozallowfullscreen allowfullscreen></iframe></div><script src="https://player.vimeo.com/api/player.js"></script>